 Where We Came From
Charter One Is a successful 41-year-old Hotel Ownership, Consulting and Management Company.  It has enjoyed a portfolio of over 35 Hotel Assets consisting of branded and independent Full-Service, Resort, Limited Service, and Boutique style hotels throughout the Eastern US.
Where We Are Going
Charter One not only has experience in managing hotels but also seeks active investments in the hotels we manage. As seasoned professionals with a stake in the investment we are directly aligned with the interest of our capital partners.
We've built and improved hotel experiences all over.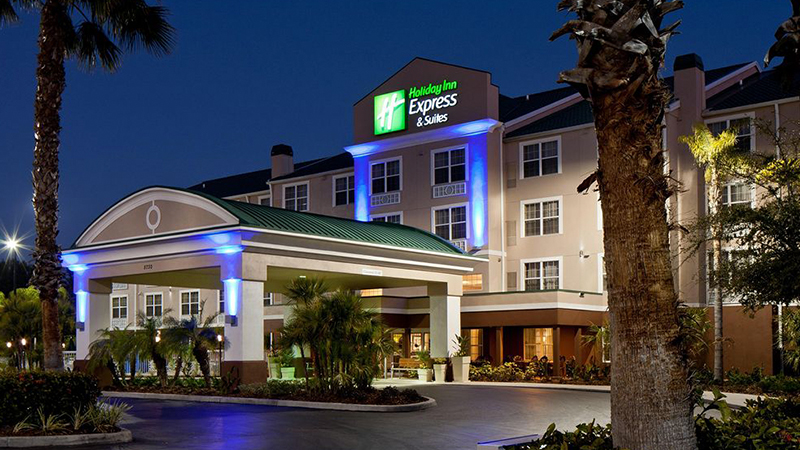 Value Add Asset Management
Holiday Inn Express Lakewood Ranch, FL
Re-branded early in its life to better position it for long-term success. Together with a new brand and hands on management the cost of the reposition was quickly absorbed.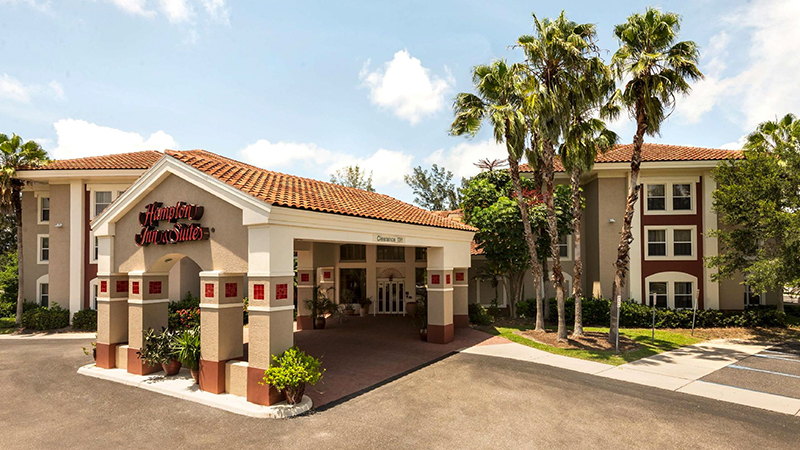 Strong Performance Metrics
Hampton Inn Venice, FL
For many years Charter One has consistently outperformed competition. This year Hilton designed an internal case study to observe how Charter One sustained such great performance.